Succulent hog roast catering in Isle of Wight, Hampshire
From gourmet traditional hog roasts with crunchy crackling and melt-in-the-mouth pig roasts to innovative and exciting barbecue catering, The Gourmet Hog Roast Company is the name to come to for all your hog roast hire requirements.
Our delicious menus are bound to charm your guests and tantalise their taste buds as well as provide a wonderful visual spectacle.
Pig, Hog and Spit Chicken Roasts for events in Isle of Wight, Hampshire
Working throughout Newport, Cowes, Ventnor, or all areas of the Isle of Wight, we can tailor our catering to your event. Whether you are looking for a hog roast for a wedding breakfast, lamb roast or rotisserie chickens for a party, or a first-class BBQ menu for a corporate event, we will ensure your meal is cooked to perfection. Using the freshest, locally sourced hogs and other ingredients for colourful and flavoursome sides, salads and desserts, our food is designed to wow.
Our expert hot roast chefs, led by Scott, will be with you every step of the way. Our staff takes great pride in their work. We will arrive and everything up, slow cook our meat over the fire to perfection and serve it with a smile. Your event food will be packed with flavour and will be a talking point for many weeks to come.
Would you like to talk to our hog roast catering company? Please call us now on 023 8098 5030.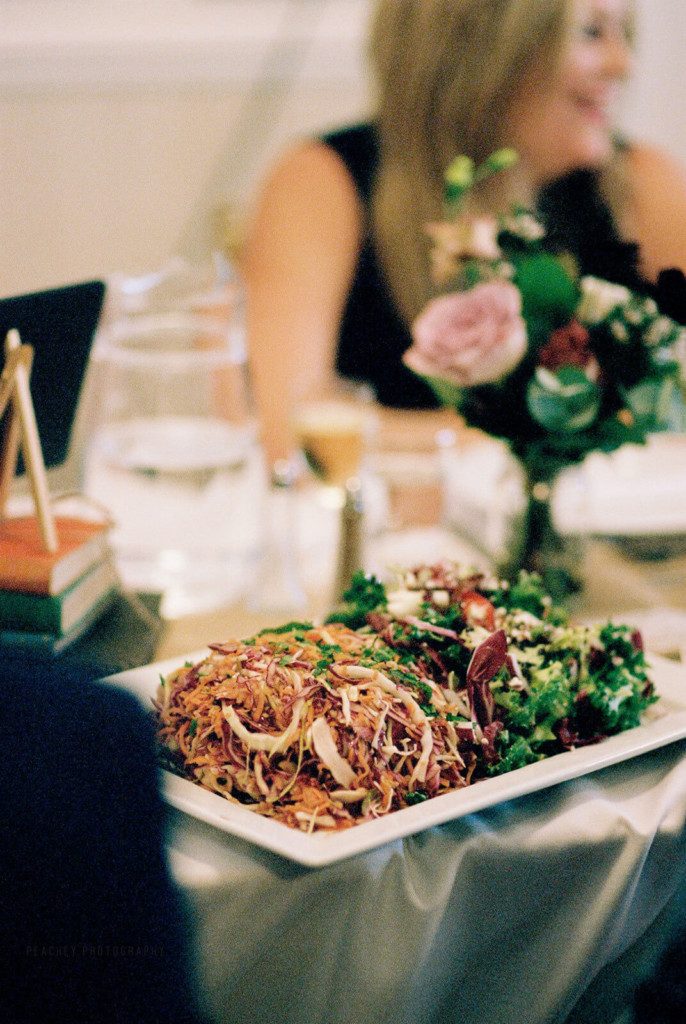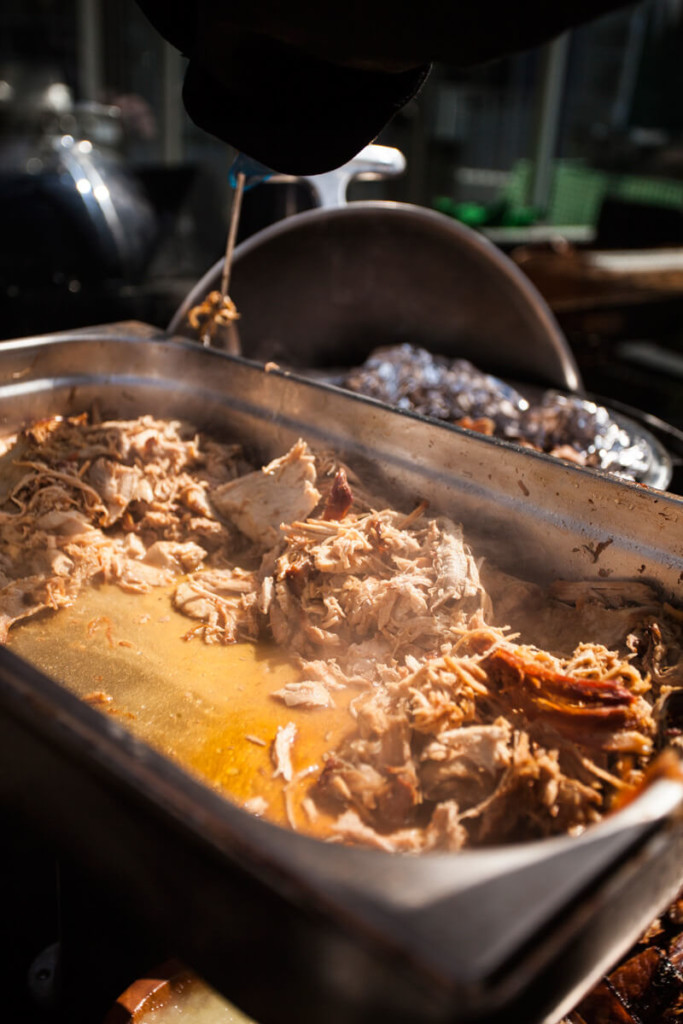 Bespoke hog roasts for wedding breakfasts near Newport
Stylish and bespoke, our wedding hog roasts in Newport, Cowes, or Blackwater can make your wedding food unique and fun. We bring years of experience catering for weddings and will always add a personal touch to your menu. Perhaps you want to reflect the theme of your wedding or where you are from? Just talk to our hog roast caterers and they will offer a host of solutions.
The best wedding food is about quality ingredients and seasonal produce cooked to a tee. Our Wedding Hog Roast package includes a choice of canapes from our BBQ station including Grilled Veggie Skewers with Grilled Halloumi; Minted Lamb Lolly Pops; Posh Surf 'n' Turf Skewers, or Boerewors bites with Mr. Balls chutney.
This is followed by a traditional hog roast seasoned and slow-cooked served with a fresh roll, lip-smacking crackling and apple sauce. Guests can choose from a range of sides including our legendary roast potatoes with fresh rosemary, garlic, and Maldon Sea salt cooked underneath the pig with all the juices and colourful salads. If they have space, this can all be followed up by a classic dessert, such as glazed apple tart, tiramisu, or Eton Mess.
As well as main meals, we serve evening snacks including delights such as Boerewors sausages with condiments and gourmet cheese toasties (sourdough bread, vintage mature cheddar, red Leicester, vine-ripened tomatoes, and Milano salami). The one thing your guests will never be is hungry!
"The team at Gourmet Hog Roast as just the best.  Quality food and they just took care of everything possible."
Barbecue catering for Isle of Wight parties
The Gourmet Hog Roast Company was launched because we are passionate about cooking over fire. This natural method has been used for hundreds of years and we have created our menus to create everything from rustic hog roasts to street food-style BBQs.
Our barbecues in the Isle of Wight are always prepared to the highest standards and offer a huge range of options to choose from. See our gallery for some ideas or inspiration.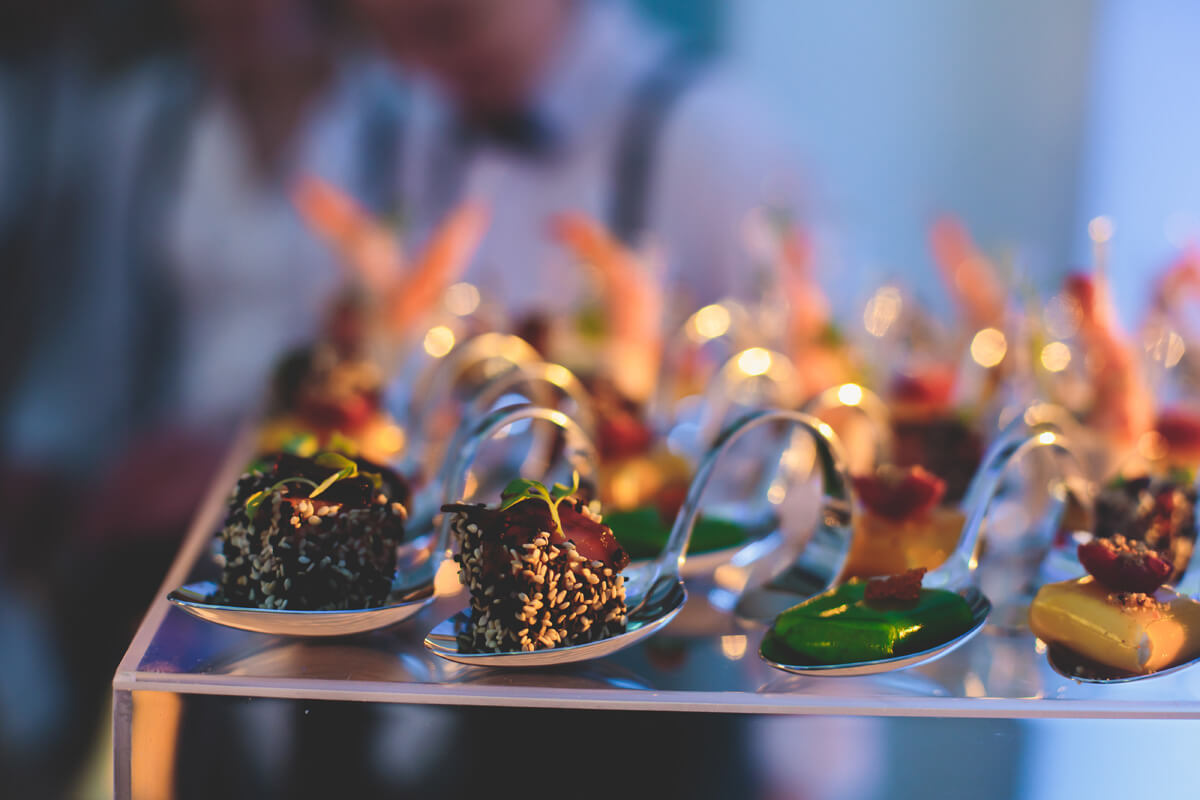 Corporate event catering: BBQs and hog roasts in the Isle of Wight
Here at the Gourmet Hog Roast Company, we love cooking for corporate events in the Isle of Wight. We provide a professional, friendly, and competitive service and can cater to any number of guests, from intimate corporate dinners to large-scale launches and gala dinners. We can deliver a range of tailor-made hog roast and barbecue menus, designed around your event and budget.
We celebrate hog roasts and good food and your guests will always be happy that they attended your event. Everything will be beautifully presented. Spring, summer, autumn, winter… there is no limit to when our hog roasts can be served.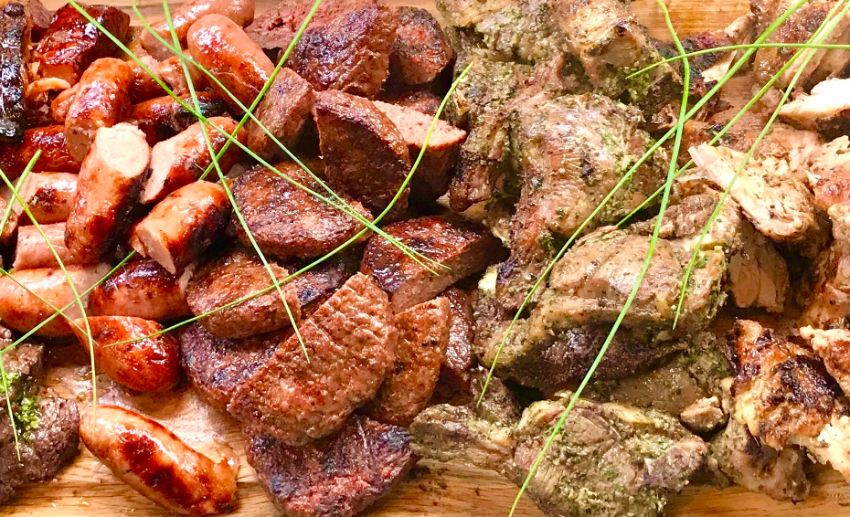 Scott and the Gourmet Hog Roast Hampshire team in Isle of Wight are committed to offering food of the highest quality, served professionally and always with a smile. From the traditional olive oil used in our meat rubs through to the seasonal vegetables and salad ingredients, you can expect a menu that is second-to-none.
Outstanding customer service
When you are organising a Newport catered event, we understand that you will want to work with a company who puts customers are the heart of their work. From the moment you contact us, we will go the extra mile to ensure your complete satisfaction. Different menus can always be designed around your bespoke needs and requirements.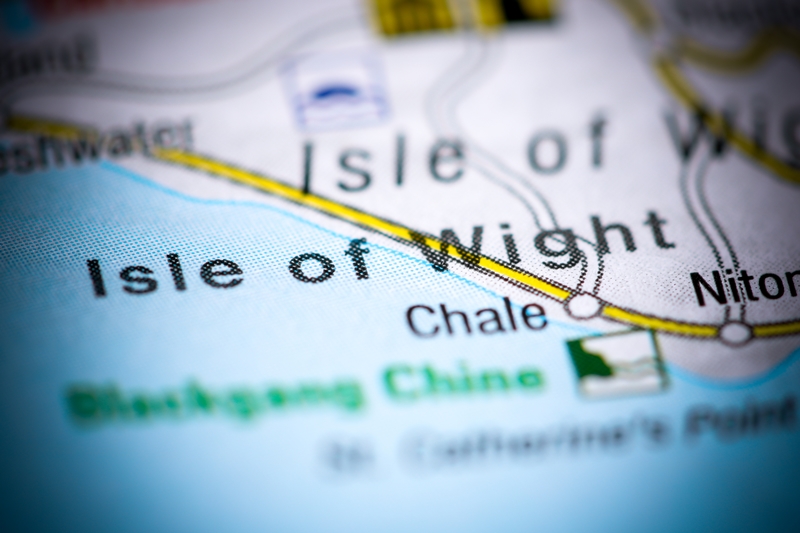 Expert hog roast catering for weddings, birthday parties and special events in the following locations:-
Blackwater
Shide
Newport
Shorwell
Calbourne
Brightstone
Newtown
Shalfleet
Arreton
Newbridge
Cowes
Wroxall
Shanklin
Yarmouth
Pig on spits and lamb roasts: We create unique menus. Find out more.
For a unique hog roast and event experience in the Isle of Wight, please ring the Gourmet Hog Roast Company now on 023 8098 5030. Alternatively, please email [email protected] and we can book a consultation and get to know more about you and your event.