Looking for hog roast catering services in Basingstoke, Hampshire?
EXCELLENT FOOD FOR EVERYONE

Our renowned Gourmet Hog Roast catering company is known for so much more than simple spit roast hire. Established with the aim of importing culinary styles from the Mediterranean and African continent to the UK, our pig roast catering company offers our customers in Basingstoke and throughout Hampshire a unique outdoor cooking experience.
Pig, Hog and Spit Roast for Hire
As well as our traditional hog roast, we offer a wide range of menu options including Italian hog roast feast, lamb spit roast, Mexican hog roast, rotisserie chicken and BBQ catering services. So, whether you're looking for that authentic suckling pig on a spit with all the classic accompaniments: fresh crusty bread, crackling and our infamous brambly apple sauce, or something with an international gourmet twist, Gourmet Hog Roast can cater for any occasion.
Our local hog roast catering company has long been the go-to hog roast caterer for wedding hog roasts, private functions and large corporate events. Our success is largely thanks to our ongoing enthusiasm for the food we prepare and our professional, affordable and stress-free service. On the day, our staff will arrive at a pre-agreed time and cook the lamb spit roast or pig on a spit for a duration of up to six hours, at which point the meat will be roasted to perfection and ready to drop right off the bone.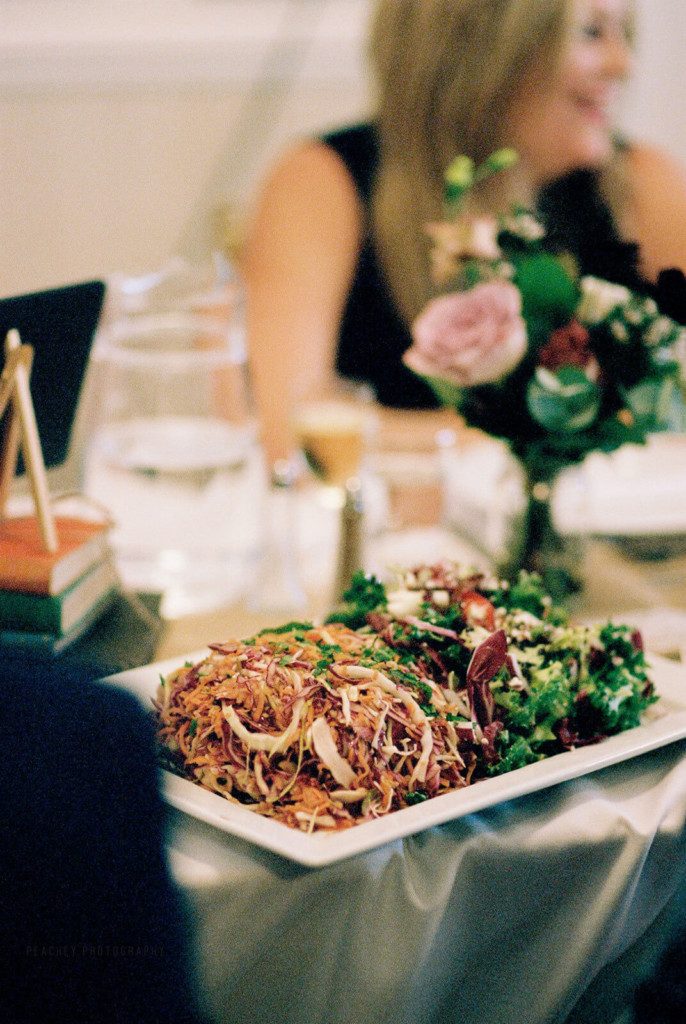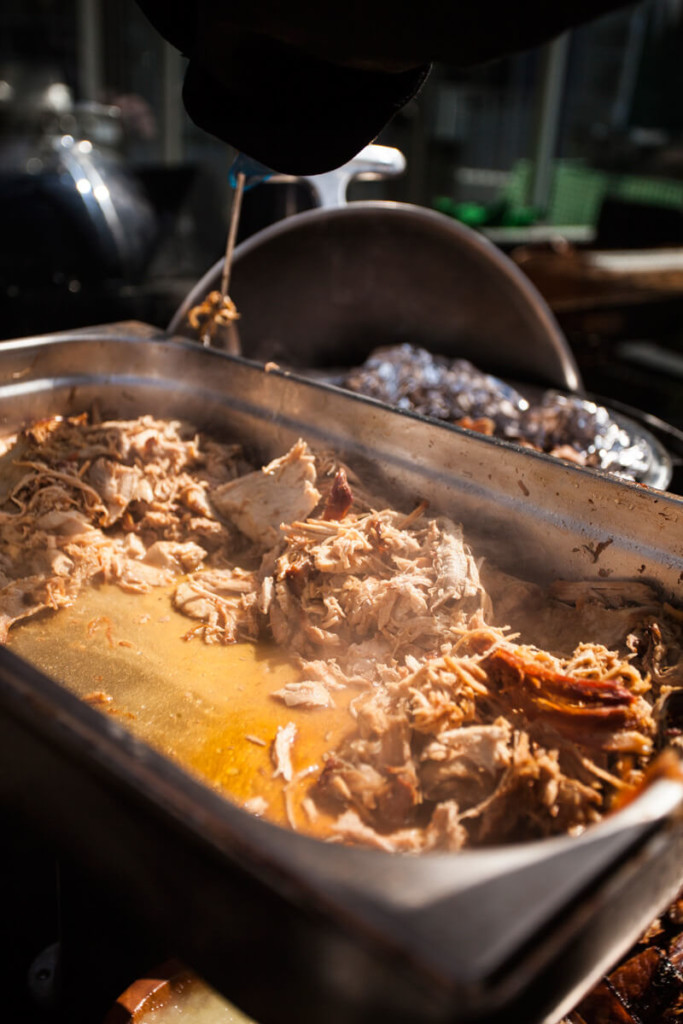 "The team at Gourmet Hog Roast as just the best.  Quality food and they just took care of everything possible."
Even though we're proud of our international influences, we are keen to stress our commitment to fresh, local produce and the finest UK-reared, free-range meat. As premium hog roast caterers, we can guarantee that all of our meat is sourced from reputable, pre-approved farms and meets nothing less than the highest quality standards in the industry.
Please don't hesitate to get in touch. Our dedicated customer service team are waiting to pick up the phone. Call today on 023 8098 5030 or send an email at info@gourmet-hog-roast.co.uk
Wedding hog roast options in Basingstoke
The style of the cuisine you want to serve at your wedding often changes with the seasons. Naturally, our team at Gourmet Hog Roast Hampshire love a summer wedding, when we can roast a suckling pig or lamb on a spit in the great outdoors. However, with weather not always so amenable, hog roasts can also be served indoors and we have plenty of other options more suitable for the less hospitable months of the year. Read our blog on summer wedding ideas.
We always aim to work in complete harmony with the wishes of the wedding couple, which is why we offer bespoke menu design, as well as pre-prepared packages. Every wedding is unique depending on a varying set of factors, such as venue and wedding theme, however we have years of catering experience adapting to all kinds of preferences and requests. See our gallery for more ideas.
Basingstoke BBQ catering for a corporate functions
Venue-wise there are so many options for corporate events in the Basingstoke area. Gourmet Hog Roast have previously catered for events near the coast, with 'surf and turf' themes to match, as well as venues with large outdoors spaces, which are perfect for a lamb spit roast. Perhaps you're considering a barn conversion venue for something a bit more cosy. As you can tell we have years of experience working in different venues all over the Hampshire area, and are happy to advise on venue options and menu design suitable for individual venues.
There's nothing quite like the smell of freshly cooked food on the coals, especially in the warmer months. We even have BBQ vegetarian and vegan options available, so you don't have to worry about any of your guests missing out.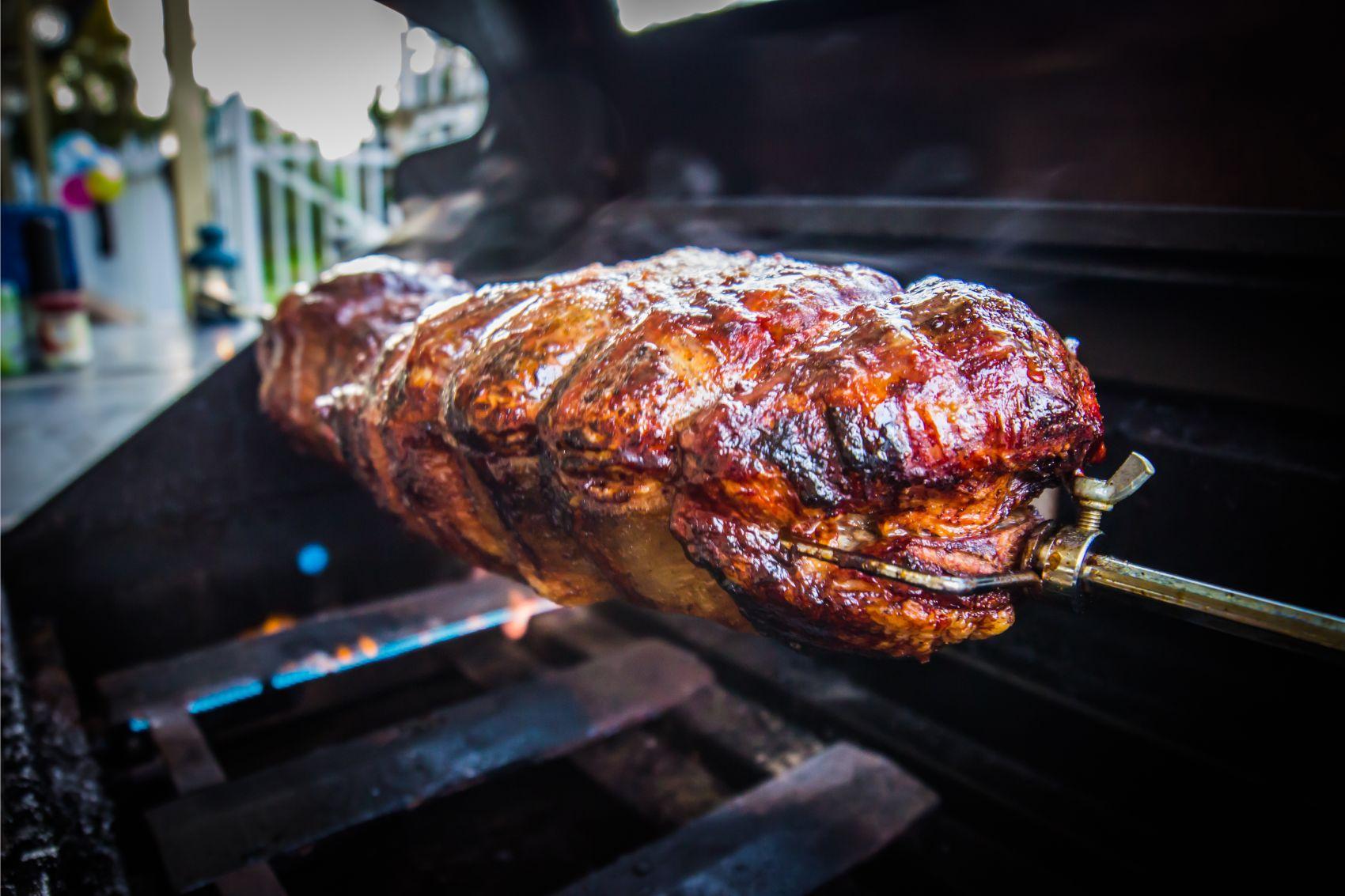 Scott and the Gourmet Hog Roast Hampshire team are committed to offering food of the highest quality, served professionally and always with a smile. From the traditional olive oil used in our meat rubs through to the seasonal vegetables and salad ingredients, you can expect a menu that is second-to-none.
We love our work and will always deliver menus that have been created to perfection. Juicy, fall-off-the-bone meat, crunchy crackling and scrumptious sides are all presented perfectly on time. We can carve directly to your plate or onto sharing platters. And there will always be enough for seconds and thirds!
Outstanding customer service
When you are organising a catered event, we understand that you will want to work with a company who puts customers are the heart of their work. From the moment you contact us, we will go the extra mile to ensure your complete satisfaction. Different menus can always be designed around your bespoke needs and requirements.
Expert hog roast catering for :-
Basingstoke
Sherborne Saint John
Cliddesden
Oakley
Weston
Tunworth
Weston Corbett
Weston Patrick
Upton Grey
Tadley
Hook
For suckling pig and hog roast prices in Basingstoke, get in touch now
Whatever the size of your event, contact our customer service team today and discuss our various options for your budget for BBQ catering and hog roasts in Basingstoke. Dial 023 8098 5030 or drop us a line at info@gourmet-hog-roast.co.uk.