Mouth-watering hog roast catering and pig roast hire in Alton, Hampshire
Are you hosting a wedding and looking for creative and innovative catering in Alton, Bordon, or one of the nearby areas of Hampshire? Perhaps you are an event organise planning a private party or corporate event and are wondering about pig roasts or lamb roasts?
Or maybe you want to throw a big bash in your garden and are thinking about hog roast hire. Bringing our clients the very best in hog roasts, barbecue catering, and food cooked over a fire, the team at The Gourmet Hog Roast Company can assist you, no matter what you are looking for.
Pig, Hog and Spit Chicken Roasts for events in Alton, Hampshire
Our professional and passionate hog roast and BBQ chefs offer bespoke menus tailored to you ever. Whether you want delicious BBQ-style street food, so your guests can help themselves to food from various stations, a lamb or pig roasted over a spit and served in bowls, or a sit-down three-course extravaganza, we can design a hog roast menu that meets your requirements.
We can cook in private gardens, golf clubs, hotels, conference centres, or anywhere else your event may be.
Let us help you plan an event to remember. Call us now for a hog roast quote on 023 8098 5030.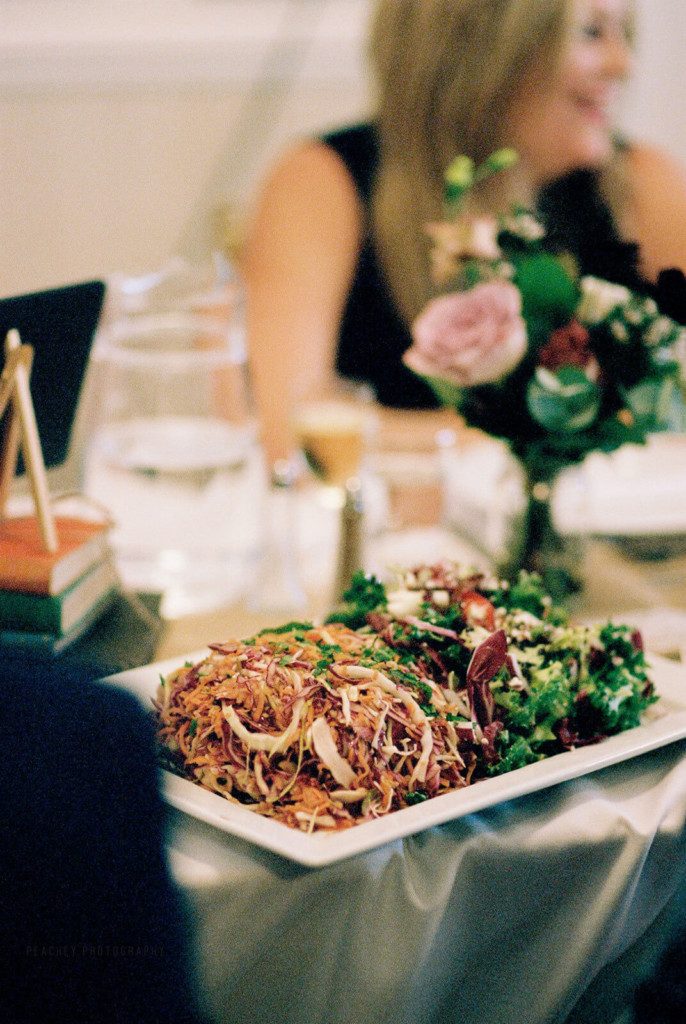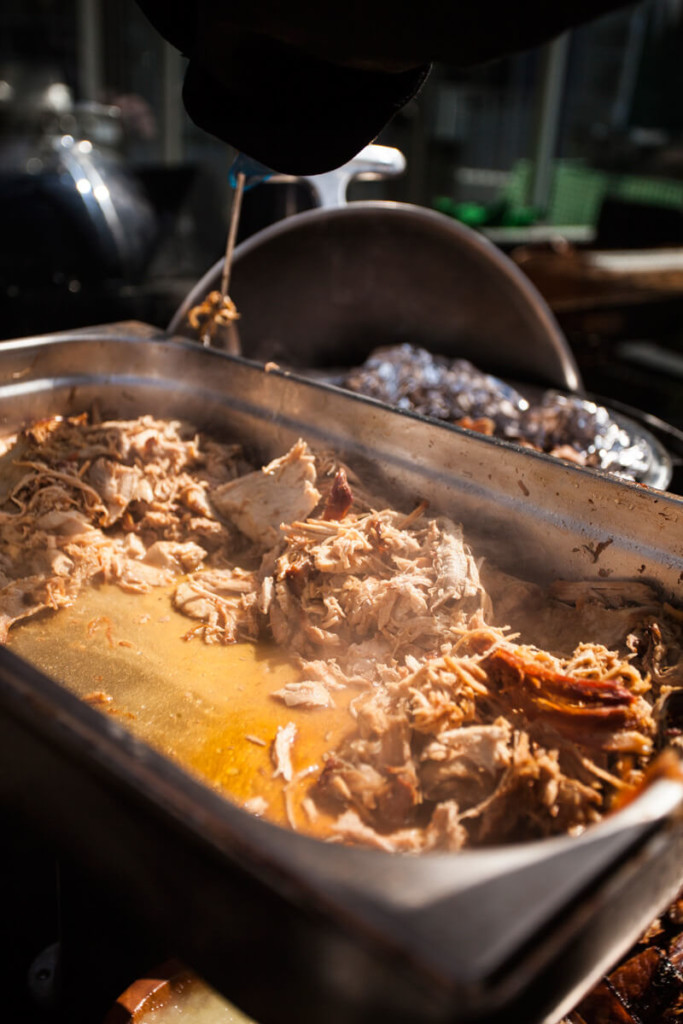 Delicious hog roast wedding breakfasts near Bordon
Are you planning a wedding in Bordon or Alton? Are you planning one of the biggest days of your life? The Gourmet Hog Roast Company are true romantics and love catering at weddings. We can create fun, innovative, and cost-effective wedding menus that will truly wow your guests.
We understand that planning a wedding can be stressful and this is why we want to make the process brilliant fun and create food that you and your guests will adore. Your hog roast or pig on a spit can be customised with different flavourings and side dishes to compliment your big day. We can cater for all allergies and dietary requirements and although we specialise in all types of meat cooked over a fire, we can also cook up a storm for vegetarians and vegans and will have a dedicated cooking space to do this.
We only use the freshest local and seasonal ingredients. All our pork, lamb, chicken, and fish come from our local butchers and fishmongers and made fresh, ensuring the shortest time from source to plate. Our staff love pig roasts and food as much as you will and are dedicated to providing an outstanding food experience. Our friendly catering staff will always have a smile on their faces and an excellent attitude.
"The team at Gourmet Hog Roast as just the best.  Quality food and they just took care of everything possible."
Examples of our GU34 hog roast menus
Our hog roast menus can be designed exactly as you wish and in a variety of styles to suit your Alton event or party. Whether it is canapes, bowl foods, sharing food, or a sit-down feast, we can deliver it.
Canapes such as Grilled Veggie Skewers with Grilled Halloumi; Minted Lamb Lolly Pops; and Corn on the Cob Bites with Butter dipping sauce; Posh Surf 'n' Turf Skewers, Boerewors bites with Mr Balls chutney; Smoked Salmon Ciabatta Bites.
Roast pig with roast potatoes (which are cooked with fresh rosemary, garlic, and sea salt underneath the pig with all the juices), fresh rolls, and apple sauce.
Salads and sides, such as fresh coleslaw; rocket, parmesan, and pine nut salad; potato salad with freshly chopped chives; Mediterranean salad; Al Greco salad; and pearl barley and feta salad.
Desserts include classics like apple tart, Eton Mess, tiramisu, and cheesecake.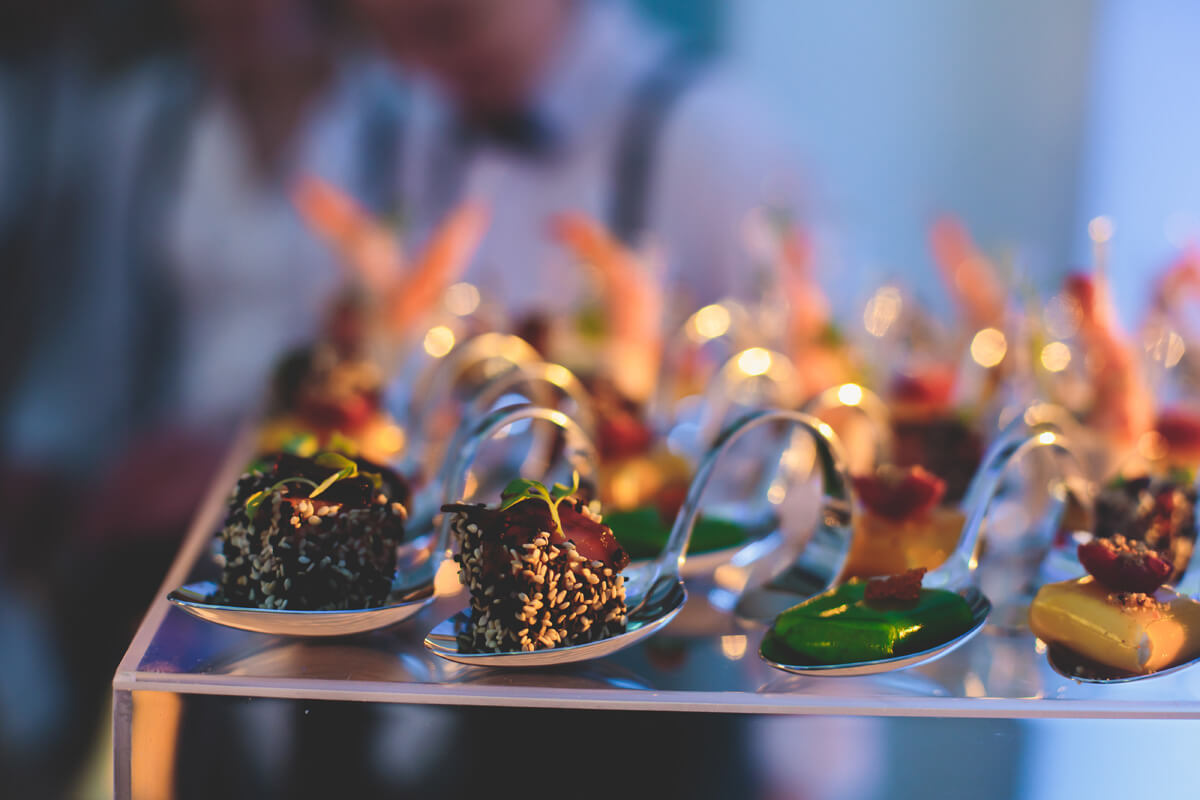 Party BBQ catering in Alton
Are you hosting a party or corporate event in Alton? We can design a menu to suit you. From rows of rotisserie chickens to Asian-style street food, our chefs will work with you to define your menu. We can cater for any number of guests from tens to hundreds. See our gallery for ideas.
You can rest assured that we will arrive that the right time to set up your hog roast and slow cook it for hours over a spit until the meat falls off the bone. It will be served as you wish, with a selection of side dishes and salads. Afterwards, we will complete all the cleaning up, so you can sit back and enjoy your event. Hog roasts and barbecues are not just perfect for summer – they can provide a visual and smell sensation all year round and get your guests talking.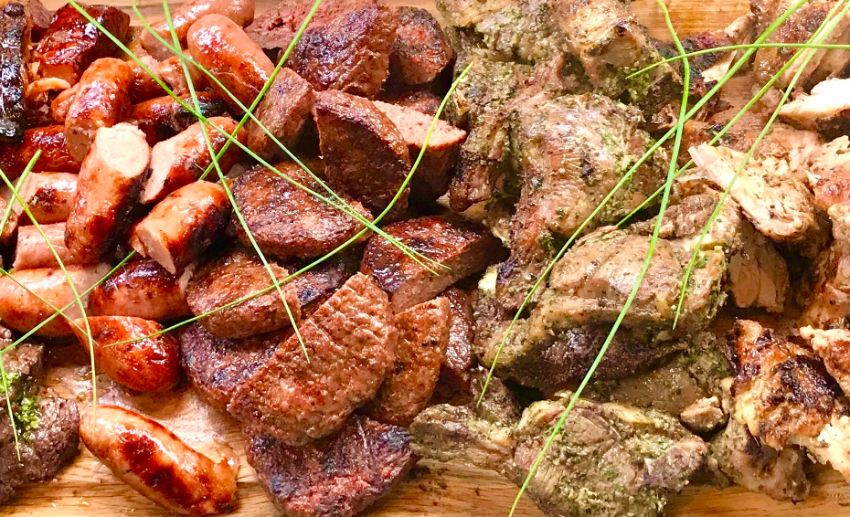 Scott and the Gourmet Hog Roast Hampshire team in Alton are committed to offering food of the highest quality, served professionally and always with a smile. From the traditional olive oil used in our meat rubs through to the seasonal vegetables and salad ingredients, you can expect a menu that is second-to-none.
Outstanding customer service
When you are organising a Bordon catered event, we understand that you will want to work with a company who puts customers are the heart of their work. From the moment you contact us, we will go the extra mile to ensure your complete satisfaction. Different menus can always be designed around your bespoke needs and requirements.
Expert hog roast catering for weddings, birthday parties and special events in the following locations:-
Alton
Chawton
Shalden
Holybourne
Lasham
Froyle
Worldham
Bentworth
Oak Hangar
Lower Froyle
Four Marks
Binsted
Fancy a pig on a spit menu? Call our hog roast catering company for a quote
If you would like a barbecue catering or hog roast quote in Alton, call The Gourmet Hog Roast Company now on 023 8098 5030 or email info@gourmet-hog-roast.co.uk